Experience Impact Hub: Free Demo Week!
Discover the power of Impact Hub during our exclusive Free Demo Week! Experience the vibrant and collaborative community at Impact Hub firsthand.
This is your chance to explore our world-class coworking space, and connect with like-minded professionals for 1-Day for FREE! 
*This offer is valid only for the date specified. If you sign up but are unable to attend, please note that the offer won't be transferable to another date.
Reserve your Seat Now!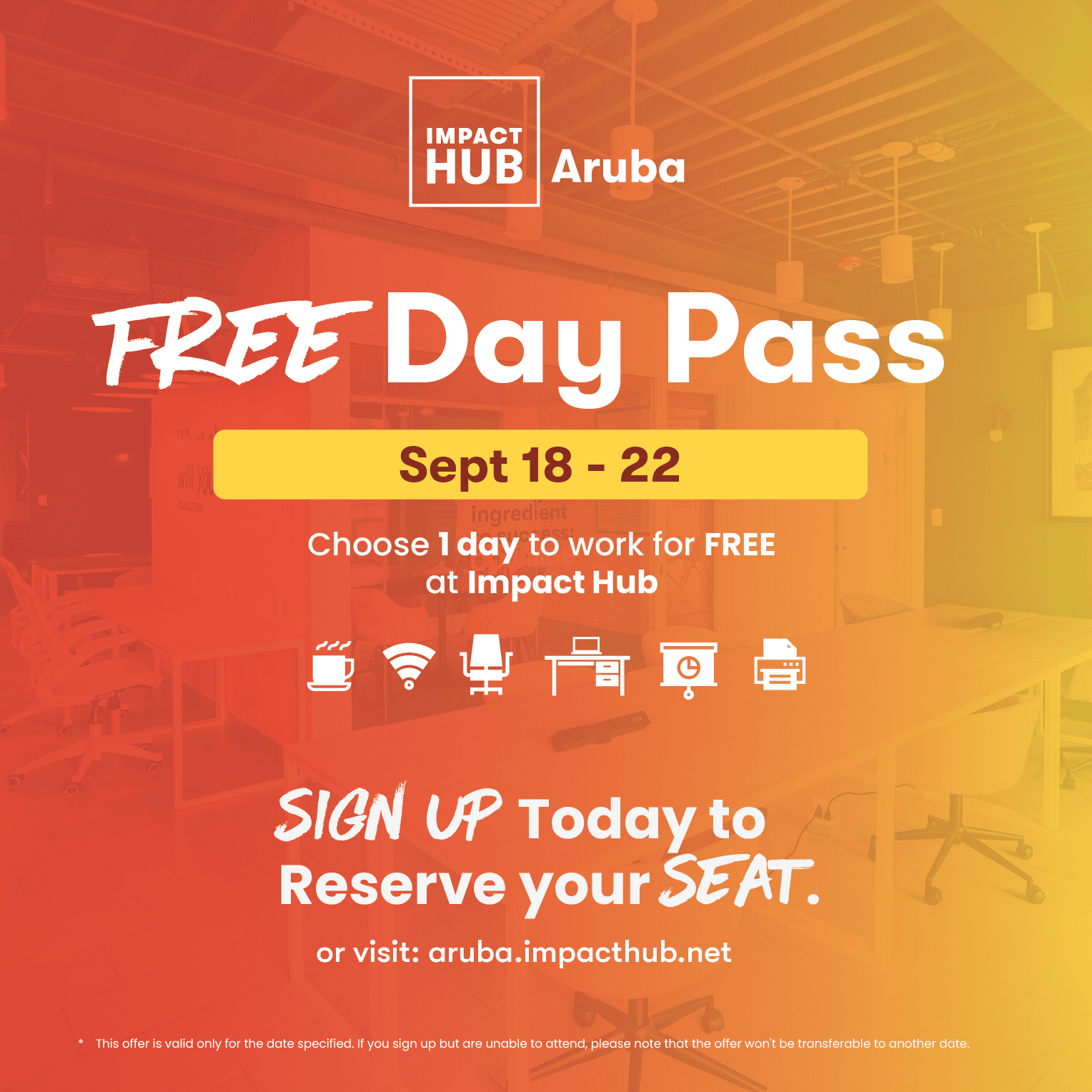 There are no upcoming events at this time.